Intelligence and insights for the smart-home industry
August 2021
Welcome to Plume IQ, our monthly reveal of data-driven intelligence and consumer insights from more than 2.5 billion connected devices, and over 48 million locations, managed by Plume's cloud platform.
Are video streaming trends changing?
Video streaming proved popular during the pandemic. As restrictions have begun to ease, we analysed data from Plume-powered households and revealed two key trends:
Smart TVs have increased in popularity —When comparing the number of active devices, smart TVs are gaining in popularity over streaming set-top boxes (STBs) such as Apple TV, Roku and Amazon Fire TV. This is most prevalent in Europe where smart TVs now outnumber streaming STBs by 51%.
Higher quality video consumption is up in the U.S. —While the usage of streaming STBs decreased and smart TVs increased, the actual amount of data consumed per hour increased for both device categories—24% and 10% respectively—indicating a transition to 4K content consumption.
Are these trends being fuelled by consumers' access to cheaper and more capable smart TVs ?

Other Plume news

Pan-European expansion
We're delighted to continue growing our successful partnership with Liberty Global by helping it to expand its intelligent WiFi roll-out across Europe. VodafoneZiggo in The Netherlands and UPC Polska in Poland have launched game-changing services—powered by Plume's cloud- and AI-driven platform—that constantly adapt and evolve to deliver a fully optimized customer experience on every device, throughout the smart home.
Read the news release >

Transformational results
In August 2020, U.S. service provider CDE Lightband partnered with Plume to launch Smartband, a new, premium internet offering. The results speak for themselves—Plume's SaaS experience platform has enabled the company to achieve a customer satisfaction rating of 85%, reduce churn to 1.7%, and increase subscriber growth by 44%.
Read the case study >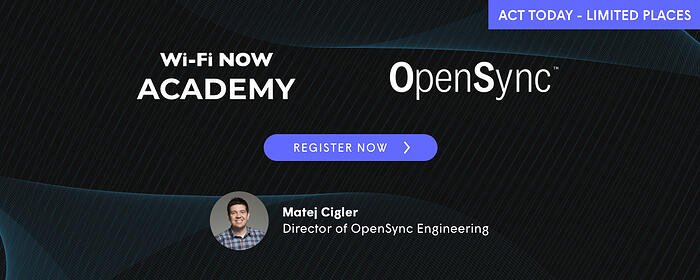 By popular demand
Following sell-out sessions in June, we've teamed up with Wi-Fi NOW again to bring further opportunities to learn more about OpenSync—the most widely deployed open-source, silicon-to-cloud framework for delivering cloud- and AI-driven services to smart homes and small businesses. Places are limited, grab yours today :
Technical Training (APAC) – Sep. 16, 2.00pm - 5.00pm CST
Technical Training (EMEA) – Sep. 23, 2.00pm - 5.00pm CEST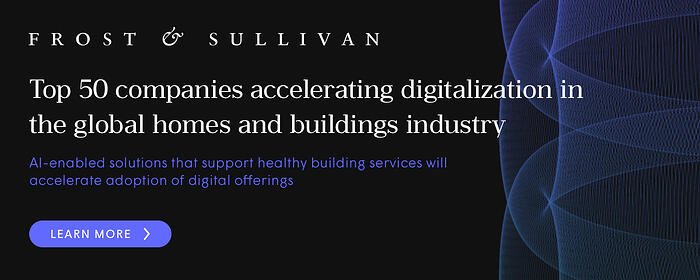 Accelerating digitalization
We're thrilled to be named as a Digital Best Practitioner in Frost & Sullivan's Top 50 Companies Accelerating Digitalization in the Global Homes and Buildings Industry! The report highlights the leading companies that are providing AI-enabled solutions to accelerate the adoption of digital offerings by homes and businesses.
Learn more >

In the press
Plume's Sr. Director of Business Development Robert Lamb discussed the hot topics at Fiber Connect 2021 with Broadband Breakfast .
Watch on demand >
"Telecom pioneer and investor Fahri Diner set out to solve the problems with WiFi and wound up building a business that is redefining the smart home category." Forbes's Bruce Rogers revealed our Co-founder & CEO's journey to creating Plume.
Read the article >
Plume's Co-founder and CEO Fahri Diner recently spoke with Protocol's Janko Roettgers about Plume's path to turning WiFi into an intelligent smart home platform to provide subscribers with new, high-value experiences.
Read the article >