Smart Home 2.0
Turning your home into a smart home is easier than you think
by Plume Customer Success Team
January 2021
For the last decade, there's been a lot of talk about smart homes, and yet they never quite seemed to arrive en masse—or did they? Advanced security systems, adaptable light bulbs, bluetooth speakers, and digital assistants such as Amazon Alexa or Google Home have all become ubiquitous. Even though the owners may not realize it, many homes are already on their way to becoming smart homes. A recent survey indicates that 65% of Americans own at least one smart home device, and this number is rising fast. The average North American home served by Plume has more than 20 devices that connect to the internet and our data suggests that this number will jump to 38 devices by 2024. As the world begins to make the transition to Smart Home 2.0, you may be wondering how you can make the leap. Odds are, you've already begun your journey towards making your home a smart home—you just need some advice on how to cross the finish line.
Making a smart home
A smart home is made up of a system of devices or appliances connected to your wireless network. By putting these devices online, you make available a number of features that can boost convenience and overall ease-of-use. Smart homes are about leveraging technology and connectivity to streamline the user experience, so keep in mind that accessibility, usability, and simplicity are the qualities to which smart homes should aspire.
Elements of the smart home
Personalizing your smart home means finding the devices that best suit your wants and needs. Some of the most common smart home devices include:
Lights
Being able to control a light's intensity, luminosity, and color at the push of a button would've sounded out-of-reach for most people just a few years ago, but the increasing interest in smart devices has made them effective, efficient, and a lot more affordable.
Security
Smart home-enabled security systems help you manage, and monitor, your home's safety from a dashboard on your phone. Being able to lock and unlock doors remotely or tune into any of your security cameras at any time can give you peace of mind, and your residence a valuable added layer of protection.
Sound systems
As with smart lighting, being able to control your home's entire audio set up from your phone is no longer a level of convenience enjoyed only by a privileged few. Whether your goal is to stream the same song flawlessly in every room (and on your back deck), or to use your speakers as an intercom system to rally your kids, a whole-home audio system makes it all possible.
Personal assistants
The most popular smart device available today is probably a digital personal assistant. Google's Home or Amazon's Alexa have become the cornerstones of a fully-integrated smart home network. By connecting your personal assistant to your other smart devices, you can centralize control of your smart home even further.
TVs
Smart TVs are another popular smart appliance, providing greater connectivity than traditional televisions without adding any hassle.
Integrating your smart home
Once you have all of the smart devices you want, it's time to start connecting them into one cohesive unit. While it's possible to operate all of your different devices from their corresponding apps, juggling all the apps can be difficult. Increasingly, companies like Google are deploying fully integrable smart devices onto the market, meaning that their products are meant to seamlessly connect with one another and be controlled from a single platform. While this solution will work well for some, what if you want to diversify your device brands in order to best suit your home's needs? In that case, using a tool such as IFTTT can help you create simple programs that integrate devices made by different companies.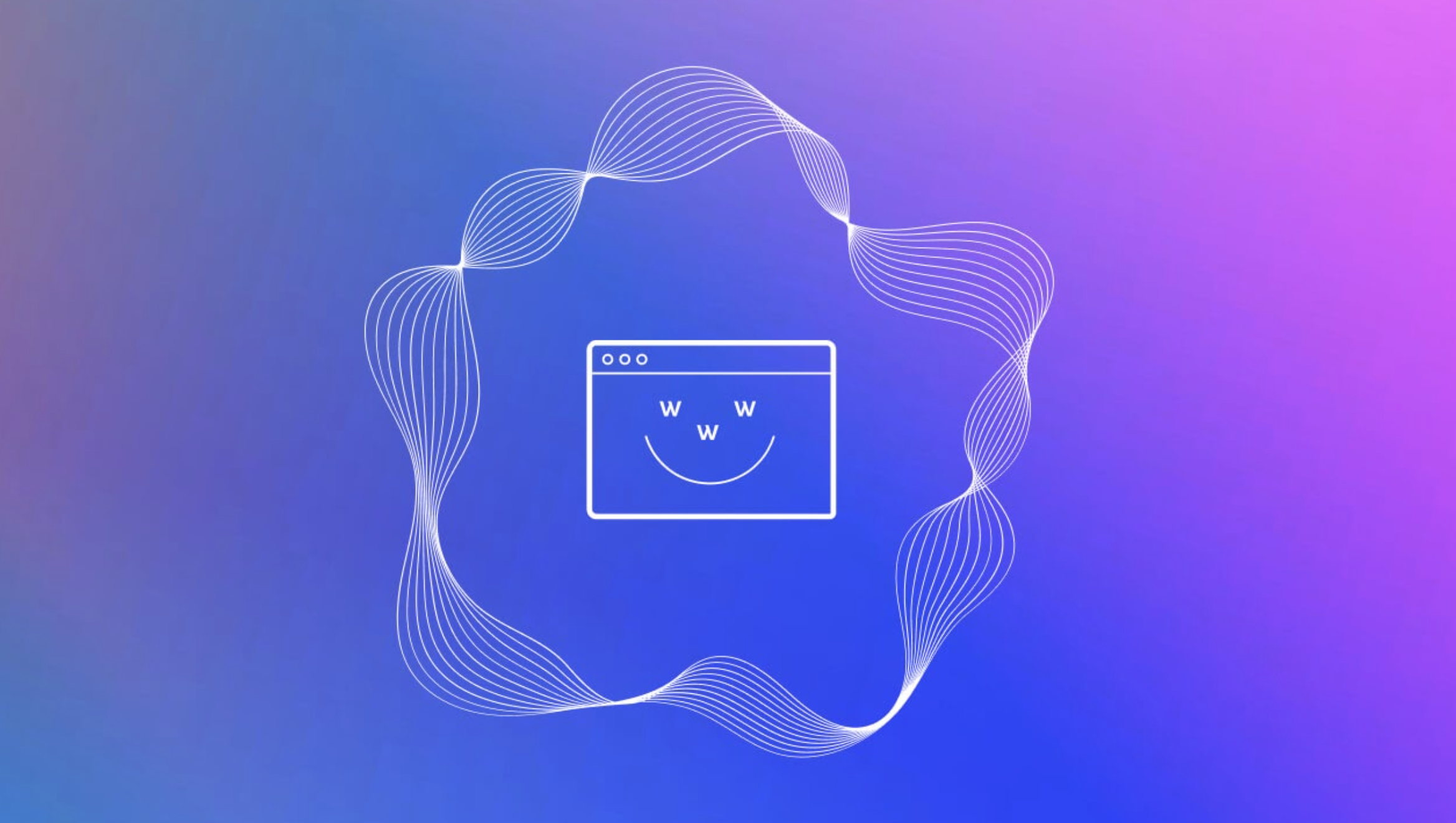 Connecting your smart home to WiFi
For your smart home to function properly, it needs a powerful, reliable wireless network keeping it connected. Some people even opt for a second WiFi network dedicated solely to their smart devices in order to ensure that the connection stays strong. Another option is to look into Plume HomePass which includes self-optimizing WiFi. Adapt monitors usage patterns and learns to move the WiFi signal around, delivering it to devices that need it most.
Transitioning to Smart Home 2.0
While today's smart home can be comprised of any number of different smart devices, Smart Home 2.0 is much more advanced and unified in its capabilities. Whether that's turning lights off and on as you exit and enter rooms or automatically calling a plumber any time your sink stops working, the purpose of Smart Home 2.0 is livability—every aspect of your life, streamlined and maximized by integrated smart home technology. So upgrading requires a bit more setup than simply going online and buying smarter light bulbs. If you're interested in taking your smart home to the next level, consider a HomePass membership. Not only do HomePass members benefit from all the current features, but they get immediate access to new Smart Home Services as they're released.