News
The HomePass app reimagined with you in mind
by Plume Marketing Team
May 2022
2022 brings exciting updates to the HomePass app—reimagined with you in mind.
At Plume, building better smart home experiences has always been our driving mission. That's the reason we created HomePass: your go-to app for smart home management and customization. Now, with this redesign, you can find exactly what you want faster and more easily.
Ready to enjoy the updated features?
Here's a look at what's new in the HomePass app.
Customizable and intuitive app interface
Customize your home screen so it's easier to use and personalized to fit your preferences.
This new interface includes:
Easy navigation with a new, intuitive homepage.
Shortcuts you can set up for quicker access to your favorite features.
The option to toggle features like ad-blocking on and off for each device.
The upgraded design doesn't stop there, either. You can also enjoy smoother navigation with a simplified menu that includes just three tabs:
Home screen
People
Settings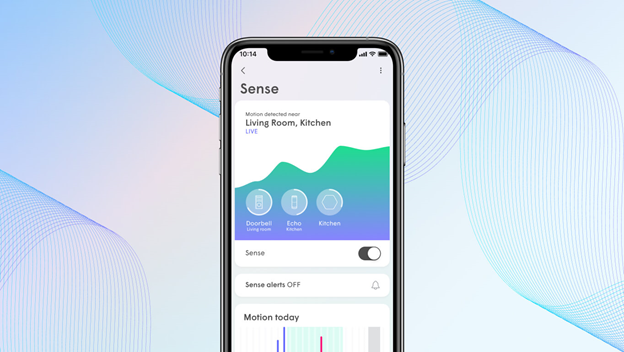 Improved people management
Find everything you need to assign devices to different people and customize their unique profiles—all in one place.
Just go to the "People" tab to see everyone on your network and manage their profiles. For example, you can:
Filter content and ads for certain profiles, such as young adults or guests.
Schedule internet device freezes by user to minimize distractions during focus time.
Create user groups to easily customize permissions and settings.
Easier data sharing between household members
One of the biggest benefits of HomePass is the ability to see your network stats and insights. Now, you can easily share that data—without giving away your login information and full account access—by adding co-admins to your account.
With co-admins, each person can have their own personalized view of the HomePass app. You'll still be in control by setting customized permissions: full access or read-only. So, for example, network insights can be made available to any user if they're interested, but they won't be able to make adjustments to their content-filter settings.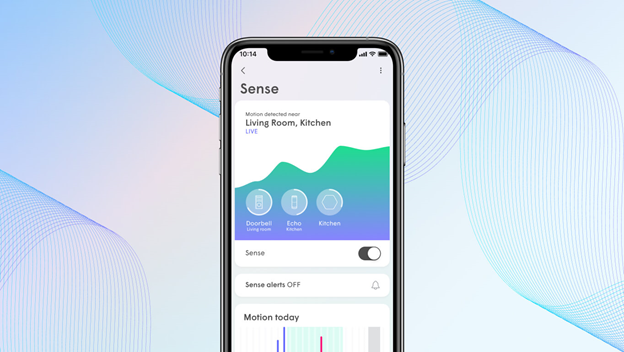 The smart home app built just for you
Smart home personalization goes beyond just setting up a new thermostat or TV. It means having constant, always-on control of your WiFi, connected devices, and network permissions. That's why we've reimagined the HomePass app—and why there's more to come. We'll continue to innovate and improve HomePass to better meet your needs and help you personalize smart home experiences from the palm of your hand.